We are slowly ending this year which from all point of view will remain memorable. Aside from all the bad things that happened in 2020, it is always a good practice to approach anything in a positive way. Therefor in this article hopefully, if you are not using already, will discover a tool that I have integrated in my workflow. This is a great tool to boost productivity in 2021.
Ladies and gentleman I present you Blender. I don't want to make propaganda. Just want to highlight why any digital artist should at least look at Blender and make it part of their workflow.
What is Blender?
For those that are new to the world of Blender, it is a s a free and open-source 3D computer graphics software toolset. It can be used used for creating:
animated films,
visual effects,
art,
3D printed models,
motion graphics,
interactive 3D applications,
virtual reality
computer games. You can download blender directly from blender website.
Yes, indeed it is free. Lately this tool has underwent a series of updates which make it a software able to compete with even more advanced and expensive tools like Maya, After Effects and a lot more. Being a popular among a lot of people means that it is developed by a huge community that is integrating more and more functionality in it.
Why should I learn Blender?
This a a good question. I've put that myself when I started using blender for content creation. The idea is that the more tools you are able to use the easier the creation process gets in the sense that you can solve problems in different ways.
I will try to give you an example. Did you ever wonder how those beautiful abstract geometrical wallpapers are created? Well this was the starting point in learning blender.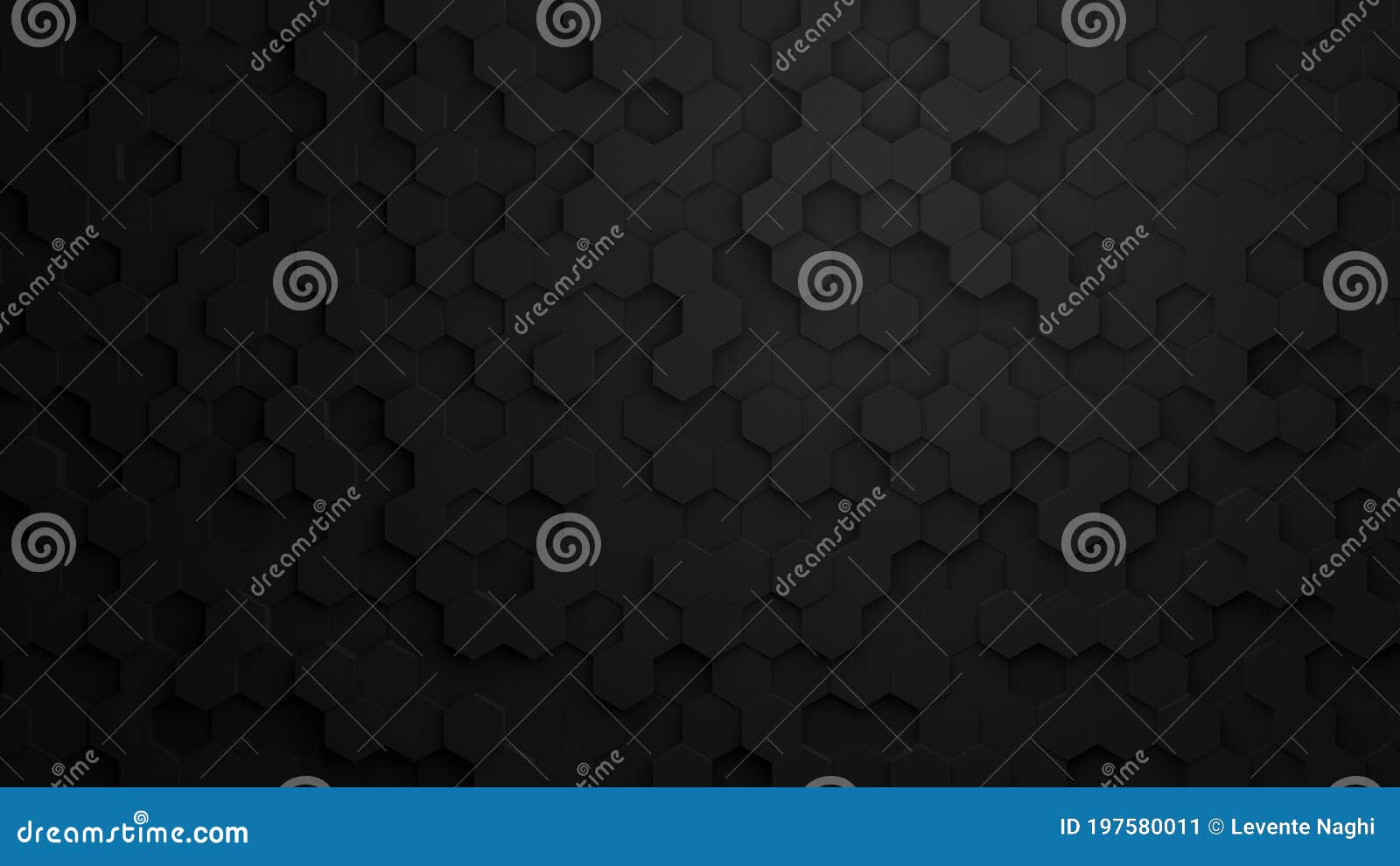 The biggest issue with creating these king of images are related to lighting. This is where Blender can be a powerful tool. Aside from any other tool like Illustrator or Photoshop you can see in real time what the result may look like.
But Blender is a more capable tool than that. If you are a video content creator, illustrator artist or just stock photo content creator you should try it out. This tool can come handy in a lot of different ways. I would say that is a tool which supplements the process and not the single tool to use.
Therefor you can achieve great results which other ways would be difficult to achieve or impossible to achieve without payed software.
Pros and cons
Like any software Blender has pros and cons. The ones that I will highlight may not be the only ones. Anyway you may have a different opinion once you will start using it.
Let's have an a look at them:
Final words
While Blender is not a perfect tool for everything, I still recommend it as a great tool to boost productivity in 2021.
Consequently it has a lot of features and functionalities integrated within which recommends it to be used by any artist. While the learning curve might be steep for some of you, it is not something that can't be managed. It is only a question if you are willing to spend the time learning it.
Either way the results that can be achieved speak for themselves. As stock content creator you can find new ways of creating fresh content.
Leave a comment if you already use Blender or share your experience with this tools.